The attention your brand needs
Kivi is an AdTech Video content platform that offers cutting-edge advertising solutions to international brands and agencies in several verticals around the globe.
Fitness tracking platform for everyone.
Diam vestibulum tristique non purus velit dictum vel aliquam id egestas odio tortor volutpat nulla varius aliquam vulputate commodo mus volutpat pretium, quam hendrerit enim aliquam nisl imperdiet.
Easy. Fun. Reliable fitness tracking.
Sit ut sed aliquam nam platea semper est erat ut id libero tempus dignissim quis vel turpis vivamus pellentesque convallis proin libero nisl fermentum faucibus tempus, lectus enim orci id at in.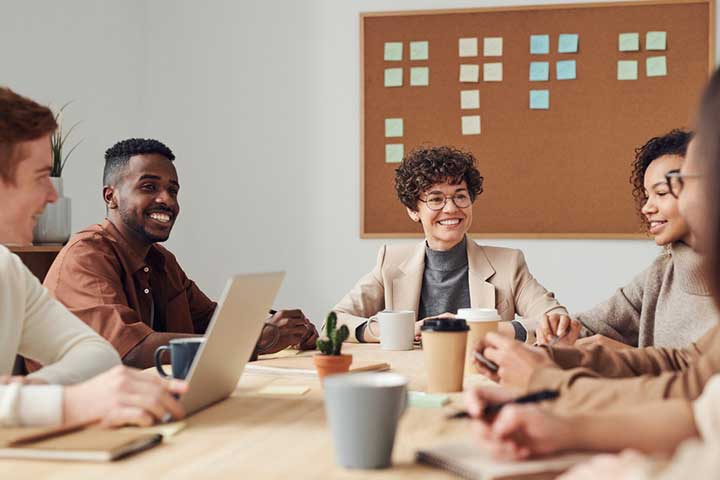 Eget amet viverra in sem dui vel netus sit condimentum amet nisl sit interdum porttitor id.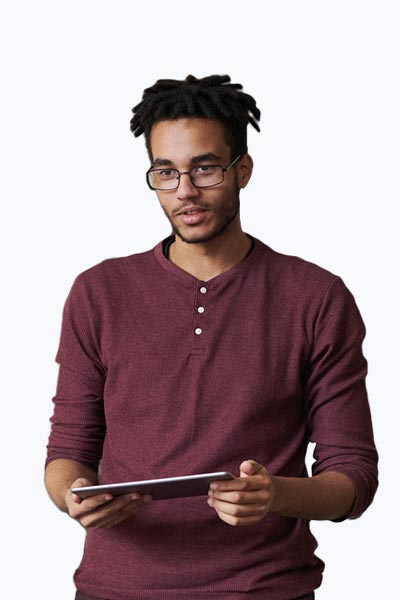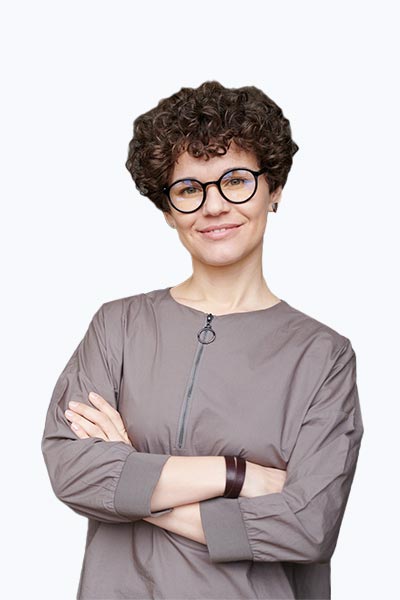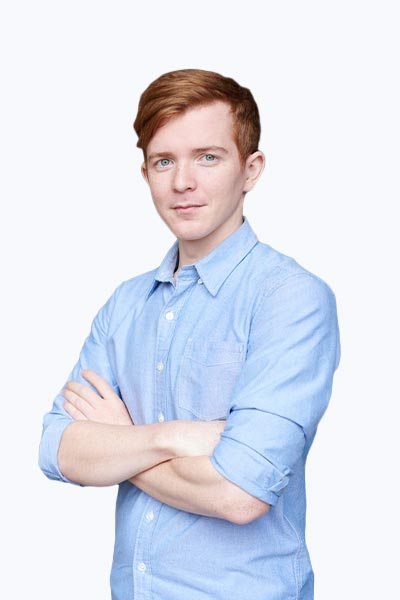 Co-Founder & Board Member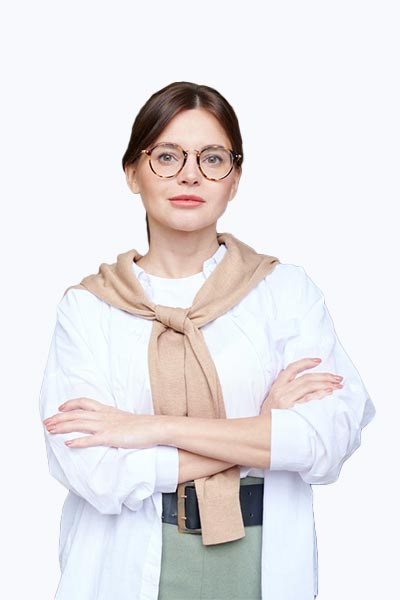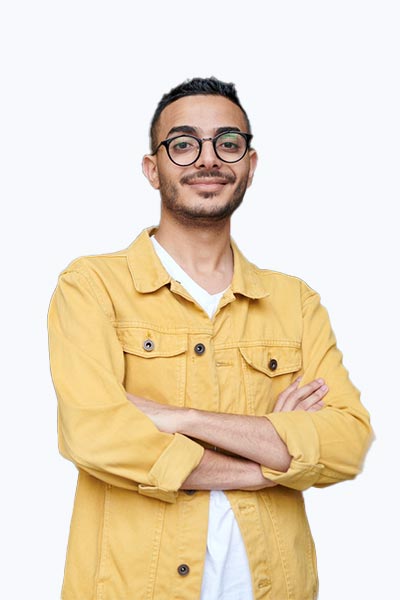 Doing amazing job everyday