The attention your
brand needs
Kivi is an AdTech video content platform that offers cutting-edge advertising solutions to international brands and agencies in several verticals around the globe.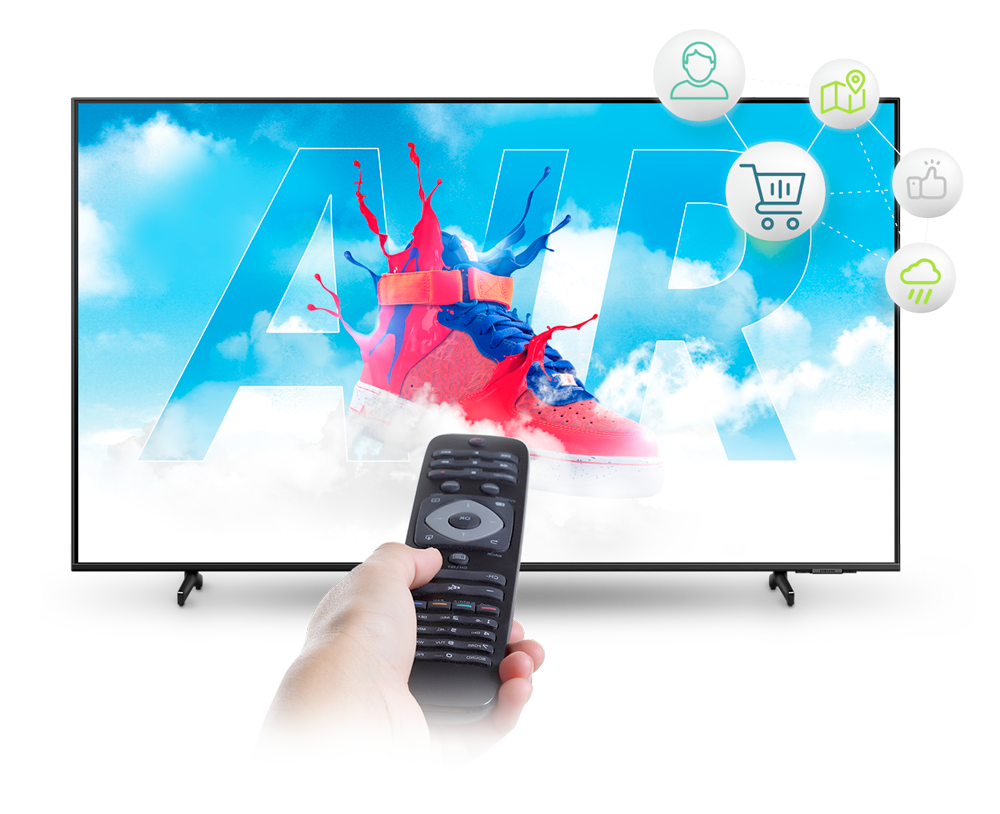 Reach your specific audience with quality content through the right channel.
With Kivi you will access endless amount of publishers over multiple categories, channels & keywords.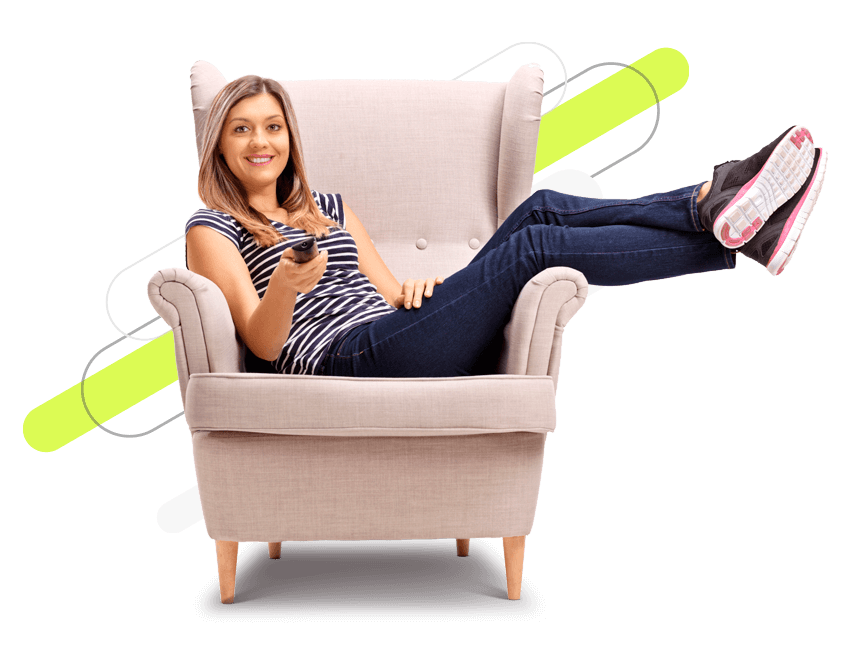 Our connected TV solutions aim to help advertisers by showing relevant videos to users related to the content they are consuming.
Use audiences optimized for expected LTV. Target new visitors with high intent and retarget recent visitors.
Engage households who are otherwise unexposed by a traditional or linear ad through CTV and digital.
Gain access to all CTV inventory using one plataform.
The best format for the
right goal
Kivi dynamic studio allows advertisers to contextualize their creative strategy by dynamically changing the message creative elements according to weather conditions, time of day, geo location or technology, DMP Data, Audience, Retargeting and Ad-hoc formulas.

Simple concept optimized to perfection. Kivi's own AdExchange Platform is tailored made for video performance.
Kivi algorithm uses data from each interaction to optimize media buying & suggest new placements & similar pubs.
Kivi's partnership with Pixalate® results in a pre-bid antifraud detection and filtering before being available for bidding.
Each publisher is validated across  brand safety and anti-fraud filters before connecting with our advertisers.
Kivi's partership with Lotame® allows our advertisers to target users seamlessly in a cookieless enviroment.
Kivi's placements and technology is 100% AMP (Accelerated Mobile Pages) friendly.
YOUR CAMPAIGN CAN SAVE THE WORLD.
GREEN INVENTORY is a video marketplace that connects environmentally-conscious content creators with publishers and advertisers.

It was designed to create a continuous cycle of support for content creators that focus on climate awareness, amplifying that through respected publishers, and to make it easier for brands to dedicate their programmatic investments to this important cause.